Hannover-quartier – Your service partner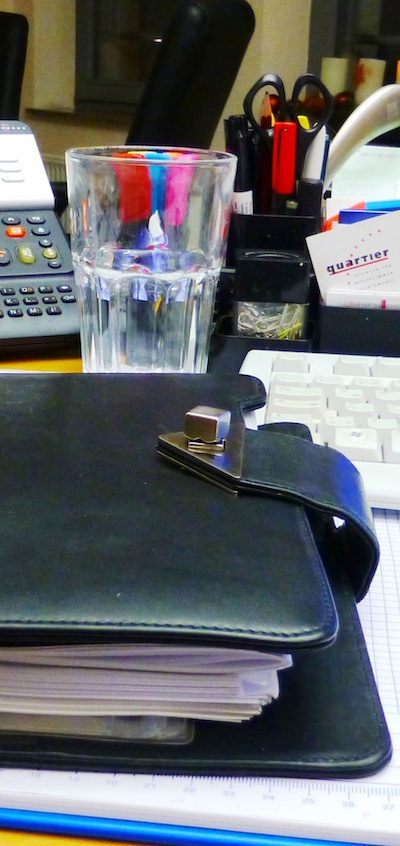 During the major trade fairs, hotels are often expensive and completely booked out early. Also as short-term accomodation for professional travel, a hotel is not always the lodging of choice. For these reasons, well-known companies use our service since 1993 when it comes to discerning, budget-friendly quarters for trade fairs, events and short-term accomodations. You can focus on your business presentation or a professional challenge, too, without having to invest additional time in search for a suitable lodging.
Simply transfer this part to us!
Our service for you:
We are constantly expanding our portfolio of discerning and inexpensive rooms, apartments, flats and houses near the exhibition grounds. Each lodging is evaluated by us. This way, we guarantee a comfortable stay, planning security and an individual environment for your visit in Hanover.
Take advantage of our extensive experience and ask for our individual and non-bindig offer.
We are glady there for you as a service partner!