Are you looking for a quarter in Hanover?
We give you your desired accomodation.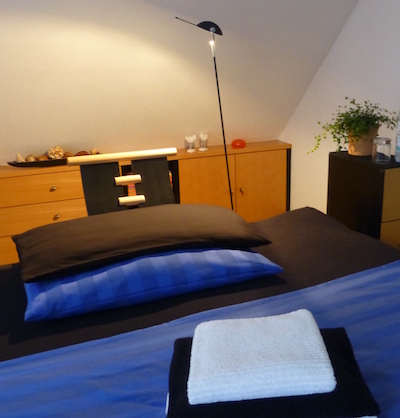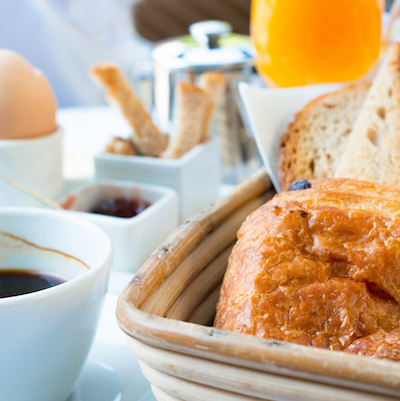 Whether for an individual or for a large corporate team, whether room, apartment or house - We will find you a suitable accomodation from our cherished and constantly expanding database since 1993. Close to the fair, of course.
Inform us about your wishes by the form below or call us at
+49 511 81 21 44.
Our quality standards for you:
Each object is previously evaluated by us, so we can offer a maximum of comfort.
In addition, images of the objects will already give you a first impression of what you can expect.
The private rooms are located in spacious flats or houses
and are offered with breakfast prepared by the lessor. Towels will be exchanged and rooms will be cleaned every second day.
If you have booked apartments, flats or houses, the lessor will refill the fridge every two days so you can have breakfast for a good start into the day.
The linen change and cleaning take place in the same cycle as in the rental of single rooms.
Your contact details