Imprint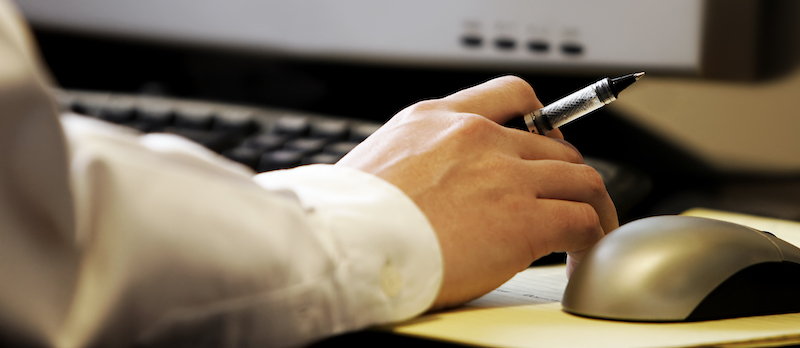 Responsible for content:
Graduate economist Ronald Kietzmann
Hoher Holzweg 17
309663 Hemmingen OT Arnum, Germany
Phone: +49 511 - 81 21 44
Fax: +49 511 - 81 21 79
info@hannover-quartier.de
www.Hannover-quartier.de
USt-IdNr.: DE 15193559
Exclusion of liability
1. Content of online sercvices
Hannover-quartier is not responsible for the topicality, correctness, completeness or quality of the information provided. Liability claims against Hannover-quartier which relate to damage of material or immaterial nature, caused by the use or disuse of the provided information or the use of incorrect and incomplete information are excluded generally, unless there is evidence of intentional or grossly negligent fault on the part of Hannover-quartier. All offers are non-binding. Hannover-quartier expressly reserves the right to change, complement or delete the entire offer or parts of it without prior notice or to discontinue the publication temporarily or permanently .
2. References and links
For direct or indirect references to other websites (links) which lie outside the responsibility of Hannover-quartier.de, liability would only come into effect if Hannover-quartier knew of the contents and if it was technically possible and reasonable to prevent the use of illegal content. Hannover-quartier explicitly declares that at the time the link was created, there was no apparent illegal content on the linked websites. Hannover-quartier does not have any influence on the current and future design, contents or authorship of the linked/associated pages and therefore dissociates itself from all contents of all linked/associated pages which were changed after the link setting. This statement applies to all links and references within its own range, as well as to entries in guest books, discussion forums and mailing lists set up by Hannover-quartier. For illegal, incorrect or incomplete content and particularly for damages arising from the use or disuse of such information, liability lies solely with the provider of the site referred to and not with the one who has linked to these particular pages.
3. Copyright and trademark law
Hannover-quartier strives to respect the copyrights of graphics and texts used, to use its own graphics and texts or to fall back upon license-free graphics and texts. All brands and trademarks within the Internet service possibly protected by third parties are subject to the applicable trademark law and the ownership rights of the copyright owner without restrictions. The conclusion that trademarks are not protected by law may not be drawn due to mere mention. The copyright for objects published and created by Hannover-quartier remains solely with Hannover-quartier. A reproduction or use of images, graphics and texts in other electronic or printed publications is not permitted without the explicit consent of Hannover-quartier.
4. Privacy and data storage
Hannover-quartier, represented by Ronald Kietzmann, is entitled to collect, store and process a customer's personal data necessary for the business relationship. These data will not be passed to third parties.
5. Google Analytics
This website uses Google Analytics, a web analytics service provided by Google Inc. ("Google"). Google Analytics uses. "Cookies", text files that are stored on your computer and enable analysis of your use of the website. The information generated by the cookie about your use of this website are usually transferred to a server of Google in the US and stored there.

In case of activation of IP anonymization on this website, your IP address from Google will be truncated within Member States of the European Union or other parties to the Agreement on the European Economic Area. Only in exceptional cases is the full IP address is transmitted to a Google server in the US and shortened there. The IP-anonymisation is active on this website. On behalf of the operator of this site Google will use this information to evaluate your use of the website, compiling reports on website activity and providing other with website and internet related services to the website operator.

Is undertaken as part of Google Analytics that your browser sends IP address can not be merged with other data of Google. You can refuse the use of cookies by selecting the appropriate settings on your browser software; however, we point out that you can optionally use to their full extent in this case not all features of this website. You can also prevent the data generated by the cookie and relating to your usage of the website (incl. Your IP address) to Google and the processing of these data by Google, by downloading available at the following link browser plugin and install: http://tools.google.com/dlpage/gaoptout?hl=de.

As an alternative to browser add-on or within browsers on mobile devices, please click this link to avoid detection by Google Analytics on this website in the future ( the opt-out only works in the browser and only for this domain). Here an opt-out cookie is stored on your device. Delete your cookies in this browser, you need to click this link again.
6. Legal validity of this disclaimer
This disclaimer is to be regarded as part of the Internet offer referred to on this page. If sections or single formulations of this text are not, no longer or not completely correct in the legal sense, the remaining parts of the document remain unaffected in their content and validity.